Sale!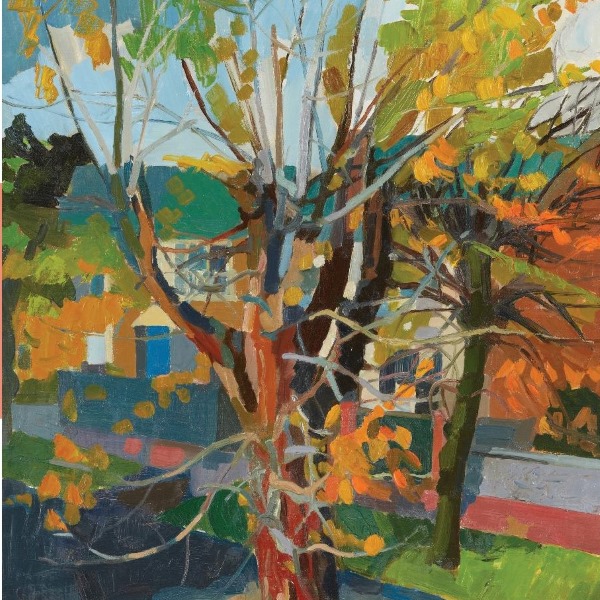 Trees in Autumn by Jenny Calver
150 x 150mm
£1.49
The greeting inside reads:
Blank for your own message
The power of creativity at times of need.
Art in Healthcare's mission is to use visual art to improve health and wellbeing with a vision for art in every healthcare setting in Scotland.
In stock