Sale!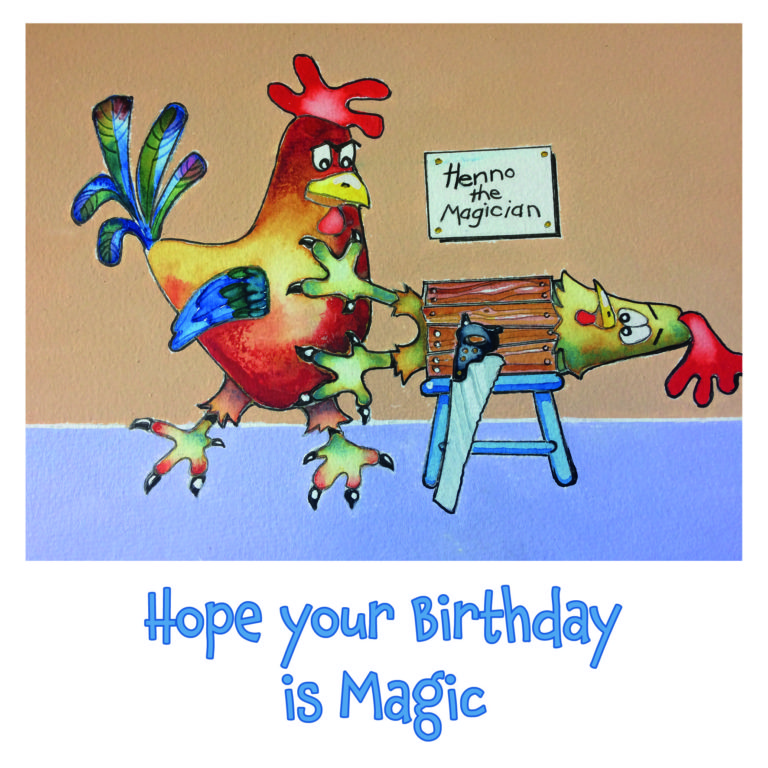 Short Hen
150 x 150 mm
£1.49
The greeting inside this card is:
Happy Birthday!
Edward (Ted) Bowen B. Ed (Hons)., M.C.C. Ed
Ted was trained at the Birmingham School of Jewellers and Silversmiths and subsequently spent several years in industry as artist/craftsman specialising in commissioned ecclesiastical work.
He is a skilled RAKU potter and a past member of the Midland Potters' Association.
Prior to relocating to Scotland he exhibited his ceramics in numerous galleries throughout Warwickshire, Shropshire, Leicester, Staffordshire and Gloucester. His work is held in several private collections. Since his relocation to Scotland, he has concentrated on two dimensions work and gains much of his inspiration from the Scottish landscape. His two dimensional work often reveals his ever present sense of humour and love of vibrant colours.
In stock