Sale!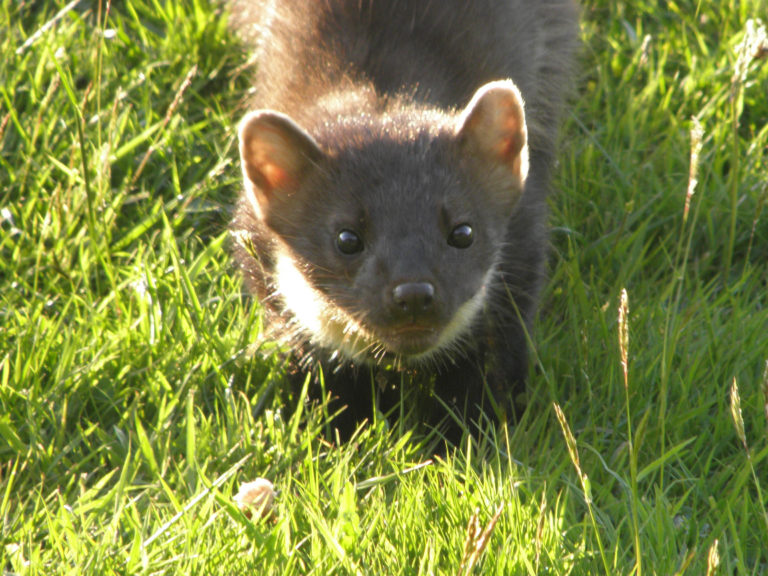 Pensive Pine Marten
150 x 150 mm
£1.49
The greeting inside has been left blank for your own message
The Scottish Art Collection
Roger Smith.
I am a retired Consultant Physician in Geriatric Medicine and have been a Council Member and Trustee of CHSS for 30 years.
I have been Chair of Trustees of CHSS for 5 years. I am interested in photography of birds and animals.
In stock