Sale!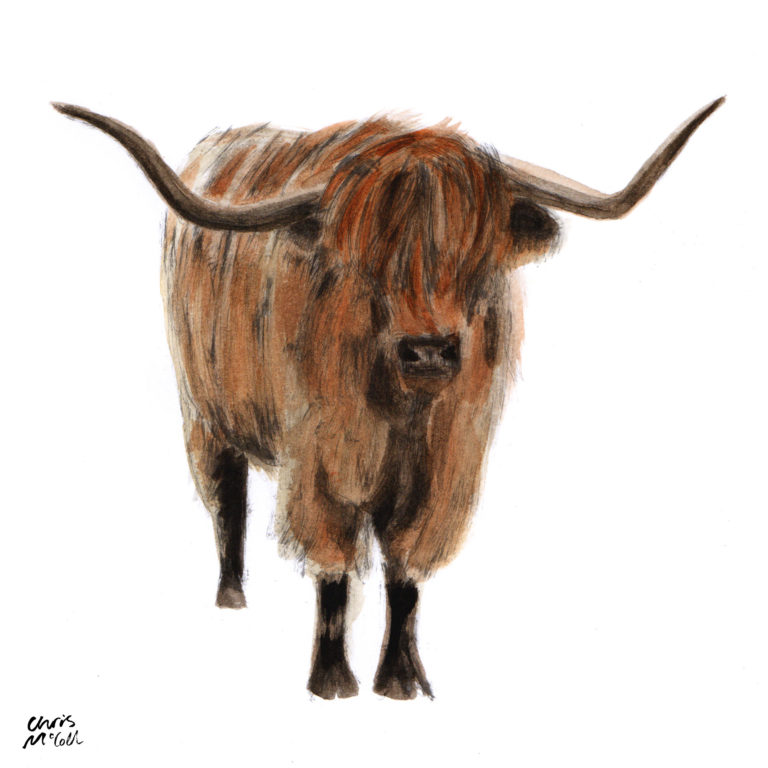 Highland Coo on White
150 X 150 mm
£1.49
The greeting inside reads:
BLANK
About the artist
Scottish artist and illustrator Christopher McColl graduated from Edinburgh College of Art with First-Class Honours in Illustration. Full of colour and spontaneity, his eye catching, appealing and often quirky artwork has proved very popular. He works in a wide variety of techniques including watercolours, pen and ink, lino-cut prints and mixed media. To find out more visit www.goldcrestart.co.uk.
In stock