Sale!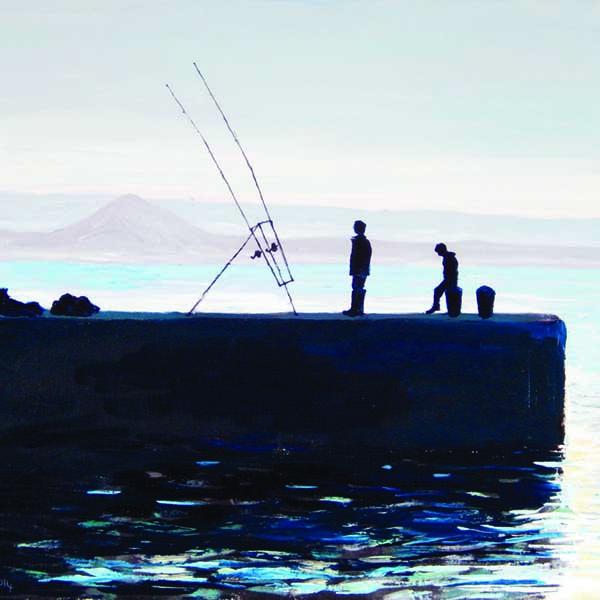 Fishing Scene Against the Light, Cellardyke
150mmX150mm
£1.49
The greeting inside reads:
Blank for your own message
The Scottish Art Collection
About the artist
Stephen Howard Harrison… Stephen Howard Harrison is a painter who trained at Edinburgh College of Art.
'I often find inspiration for my subject matter in the people and places around Edinburgh where I live and also in the land and seascapes of the East Neuk of Fife which I have grown very fond of over recent years. The light is wonderful there. I enjoy the sense of positivity that painting brings and I aspire to make beautiful paintings that people enjoy having on the wall.
I find it satisfying when I feel I have deepened my colour palette – which I consider to be the vocabulary of the painter. I find great beauty in the natural world around me and seek to communicate this through my paintings.'
More information and examples of his painting can be found on his website at:
www.stephenhowardharrison.com
In stock